Inspired by Nature.
Created by Innovators
From Wood to Bone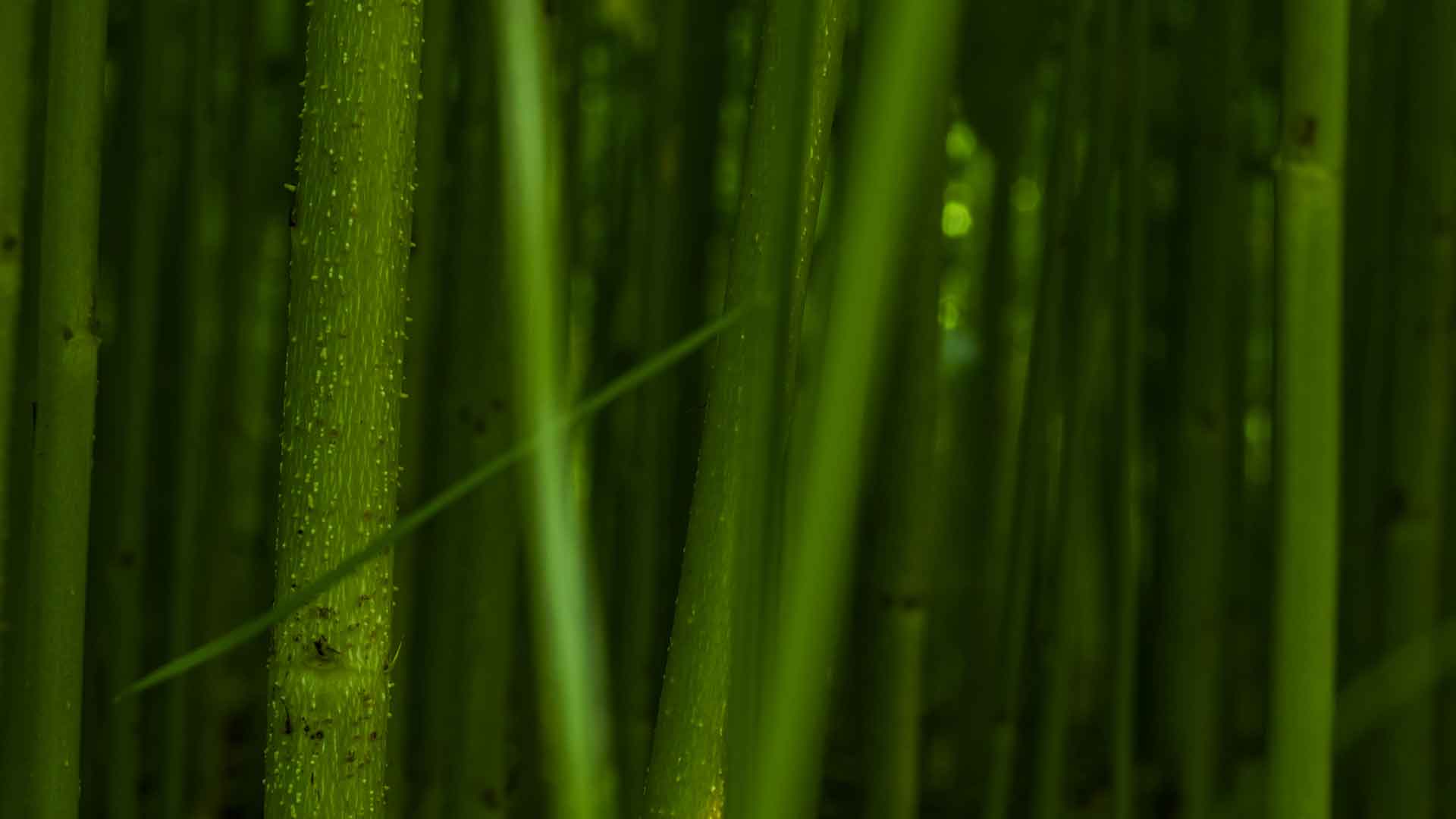 Innovation to enhance
bone healing
Inspired by Nature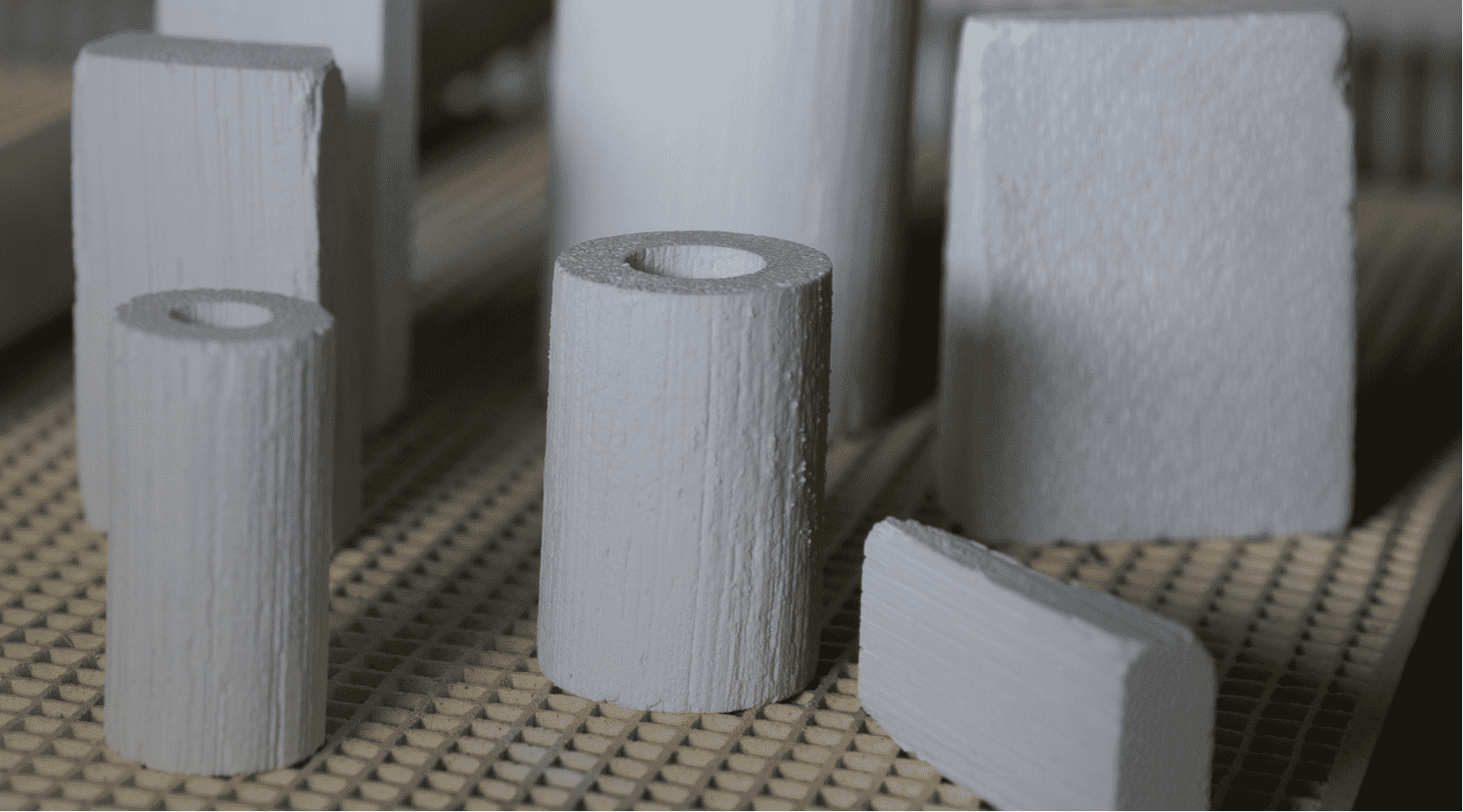 Bone Regeneration has never been so Natural
Innovators by Nature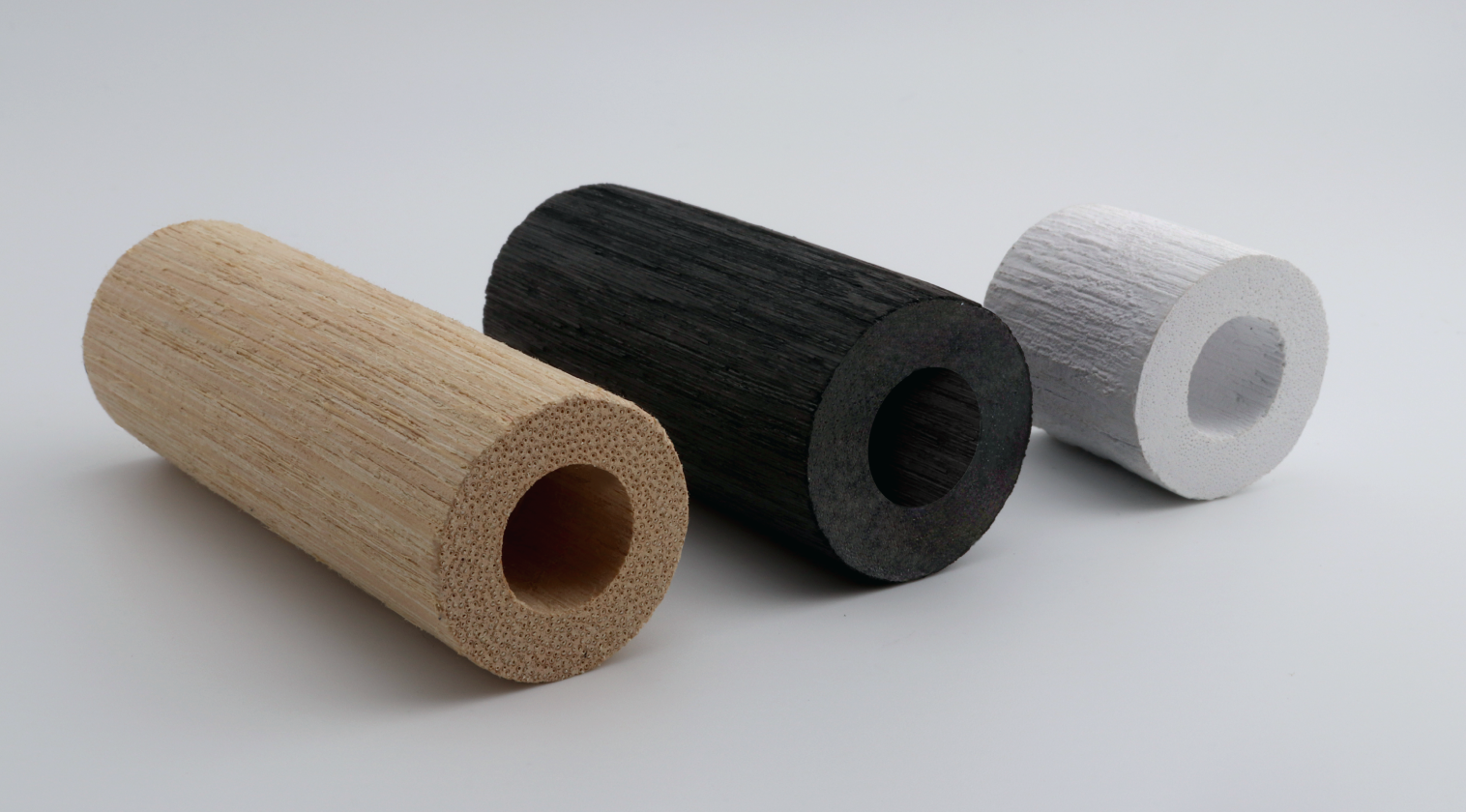 Natural bone healing
Putting innovation into practice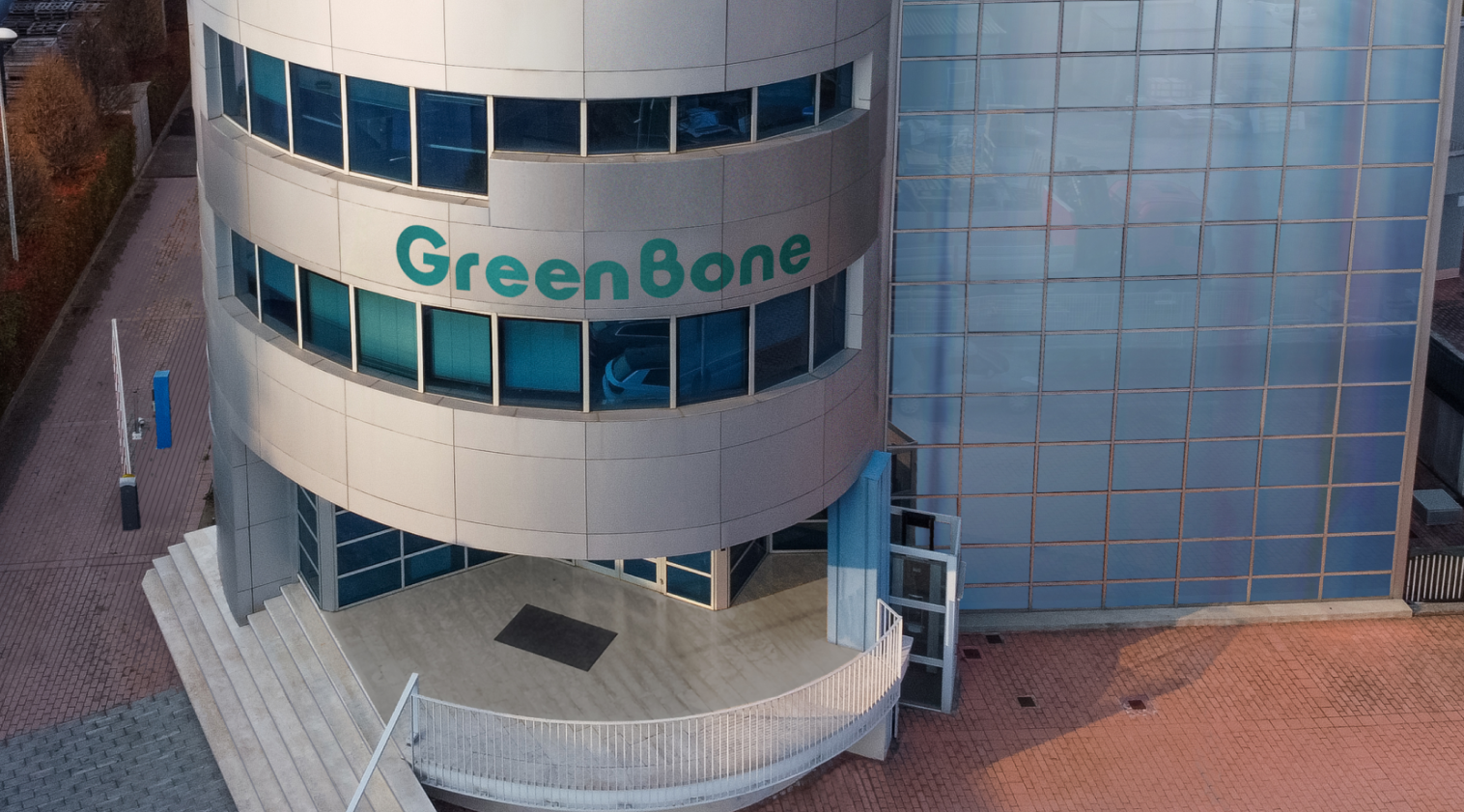 GreenBone provides Innovative Solutions for Bone Regeneration

b.Bone is an innovative bone substitute with a unique 3D structure and composition developed by GreenBone Ortho. b.Bone is biomimetic, bioactive and promotes new bone formation and remodeling.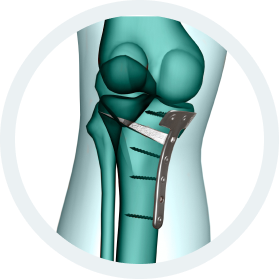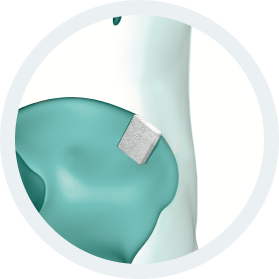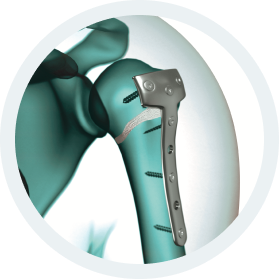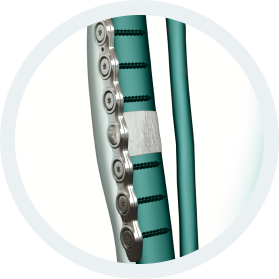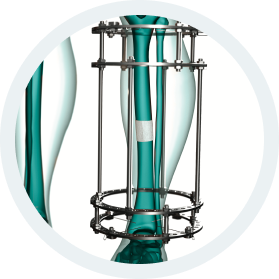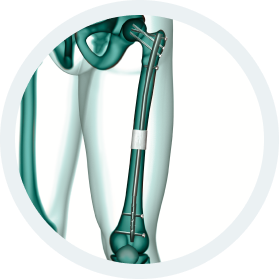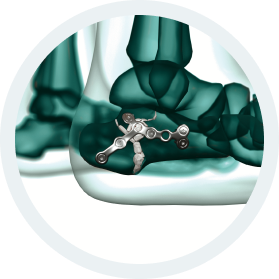 b.Bone Clinical Applications:
Traumatology
Bone Augmentation
Correction of deformity
Bone Lengthening
Non union
Bone loss
Osteotomy
Joint revision
Inspired by Nature
GreenBone Ortho's mission is to provide innovative, safe and effective solutions for bone regeneration.
GreenBone chose rattan wood because of its intrinsic structure that mimics human bone …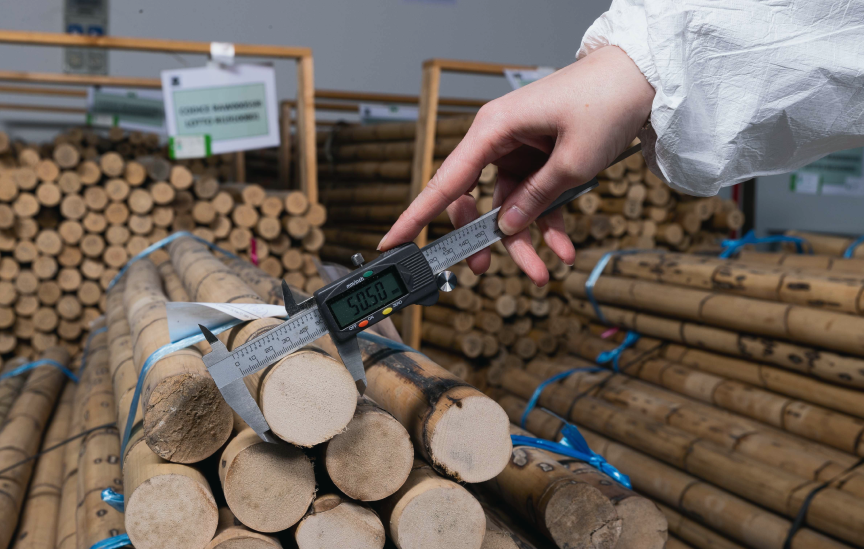 Our technology
The GreenBone Ortho's technology includes a novel multi-step process able to transform native vegetable structures into inorganic biomaterial.
Our team of scientists and chemists were inspired by Nature to develop an innovative biomimetic and bioactive bone substitute to address unmet clinical needs in bone reconstruction …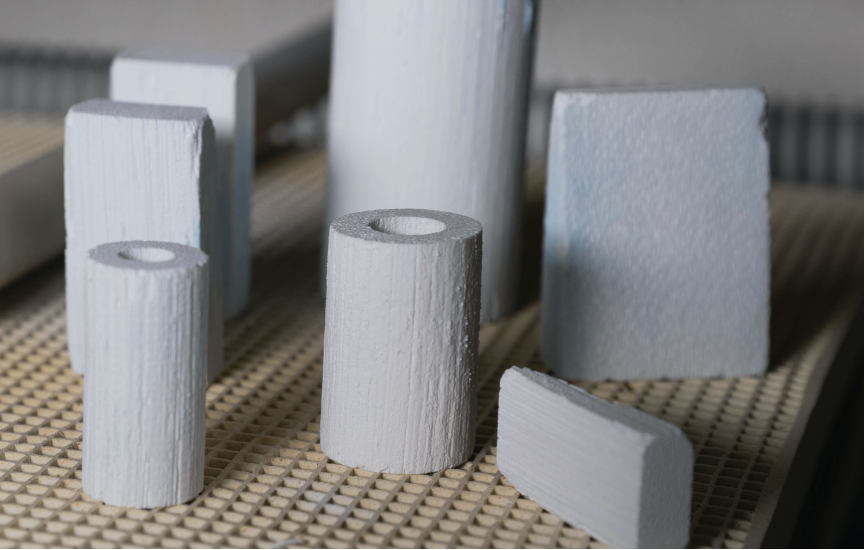 Patients
b.Bone acts as a bridge to bone defects, restores bone structures and supports bone healing.
Totally safe and biocompatible vegetal origin, suitable for all patients (1) …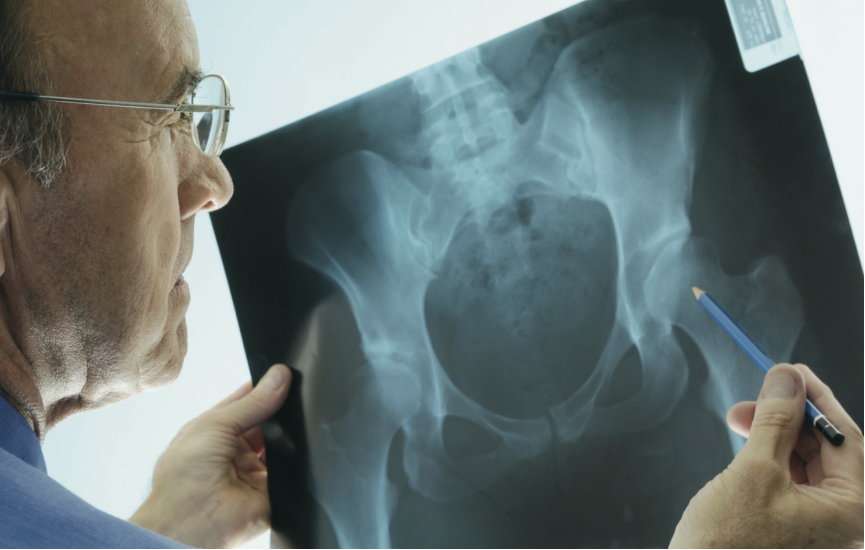 Investors
As main Investors: 3B Future Health Fund, Innogest SGR, CDP Venture Capital, Meta Venture and Italian Angels for Growth (IAG).